Please help me save my little brother
#SAVEMAJID | Hier auf Deutsch (click for German)
My name is Sayed. I am an Iranian/Afghani refugee and received asylum in Germany for which I am eternally grateful. But my little brother Majid is currently unsafe on Europe's ground and in fear for his life. He is stuck in Greece for 2 years now, with no perspective and currently he is on the streets of Athens, Greece. We went through the reunification process twice but he was rejected twice due to formalities. We are alone. We have no family and that's why we need your help. Majid is not safe due to fascist gangs on Athens streets. All I want is to be reunited with my little brother, to give him the chance of a normal life. If we can raise enough awareness about his situation, maybe the Government will help. Please send Tweets - using the Hashtag #SaveMajid - share the video and send a message to the German Government using the simple form below.
UPDATE: Since the German government has not responded so far, we are now asking any government to give him asylum. All we care about is to get him off the streets and to safety.
- With Love and Gratitude from Sayed & Majid
Please send a Message to the German Foreign Minister
Your message will automatically be forwarded to the German Foreign Minister Heiko Maas. Please copy and paste the following message:
Please Tweet the following message.
Just click the TWEET button and the message will be sent for you.
Dear @GermanyinGreece @germanydiplo @BAMF_Dialog, My name is Sayed and I received #asylum in #Germany. But my little brother, Majid, is 17 and stuck on the streets of #Athens. We tried the #reunification process but were rejected. Please help. http://savemajid.de #savemajid
We also need access to a lawyer and if you have any ideas or advice then please reach out to us, here.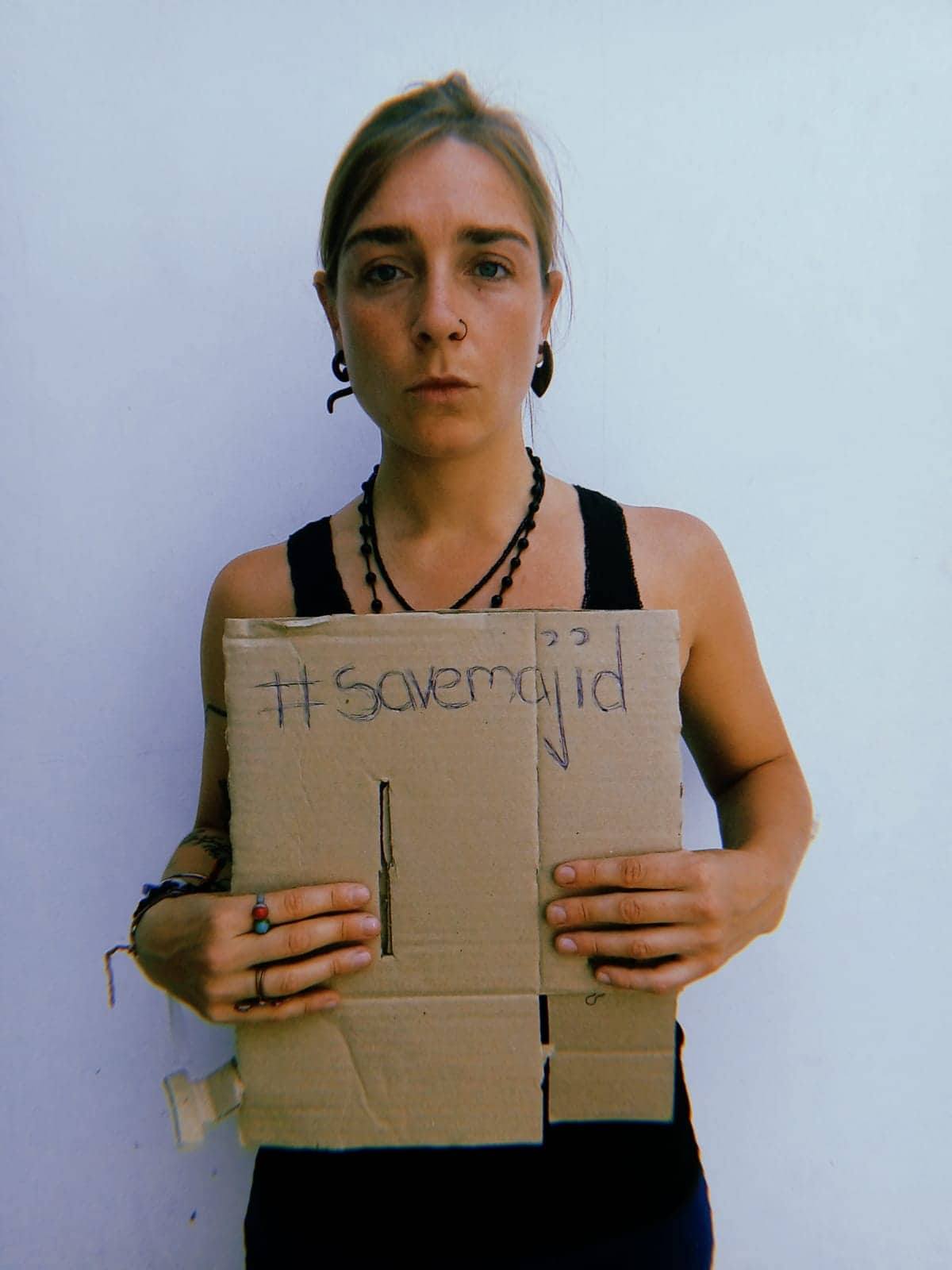 Send a picture of yourself using the Hashtag #SAVEMAJID and post it online. Get your friends to do the same.
You can also connect with us using the following channels